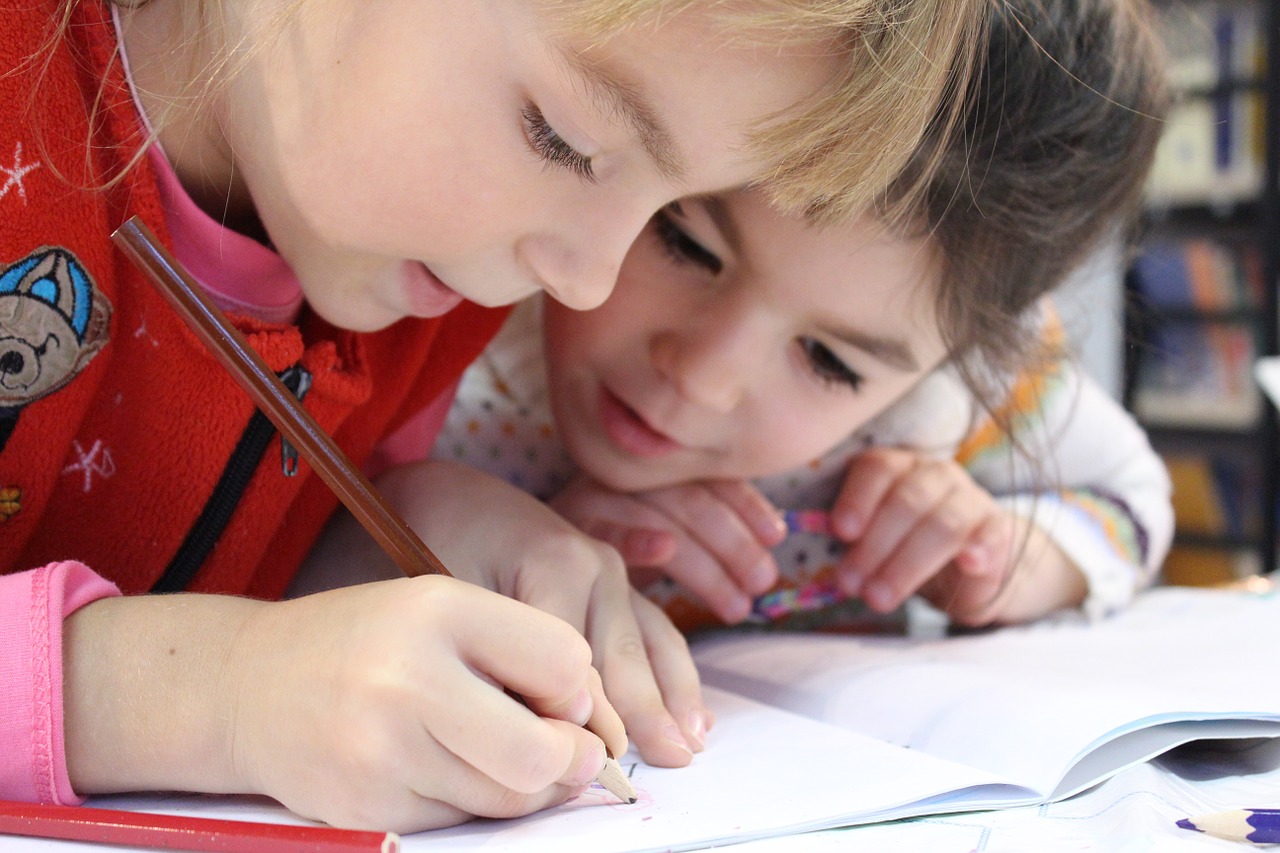 Finland performs much better than England and the USA in the PISA test. In this international test the students have to apply their knowledge in novel situations. It seems that their average pupils achieve comparatively higher scores than those in other countries. Does this reflect Government directives, the headmasters, the teachers, teaching methods, continual assessment, […]
Continue Reading....

Continue Reading....