How To Stop Junk Mail Usps In 2022? (+ Other Common Faqs)
Back in days gone by, people used letters to contact friends and relatives who were not in their area. Today, though, texts are far more convenient than sending a paper letter.
Even with the internet, junk mail continues to fill our mailboxes. So how do you stop USPS from sending junk mail? You can read my entire article to learn more!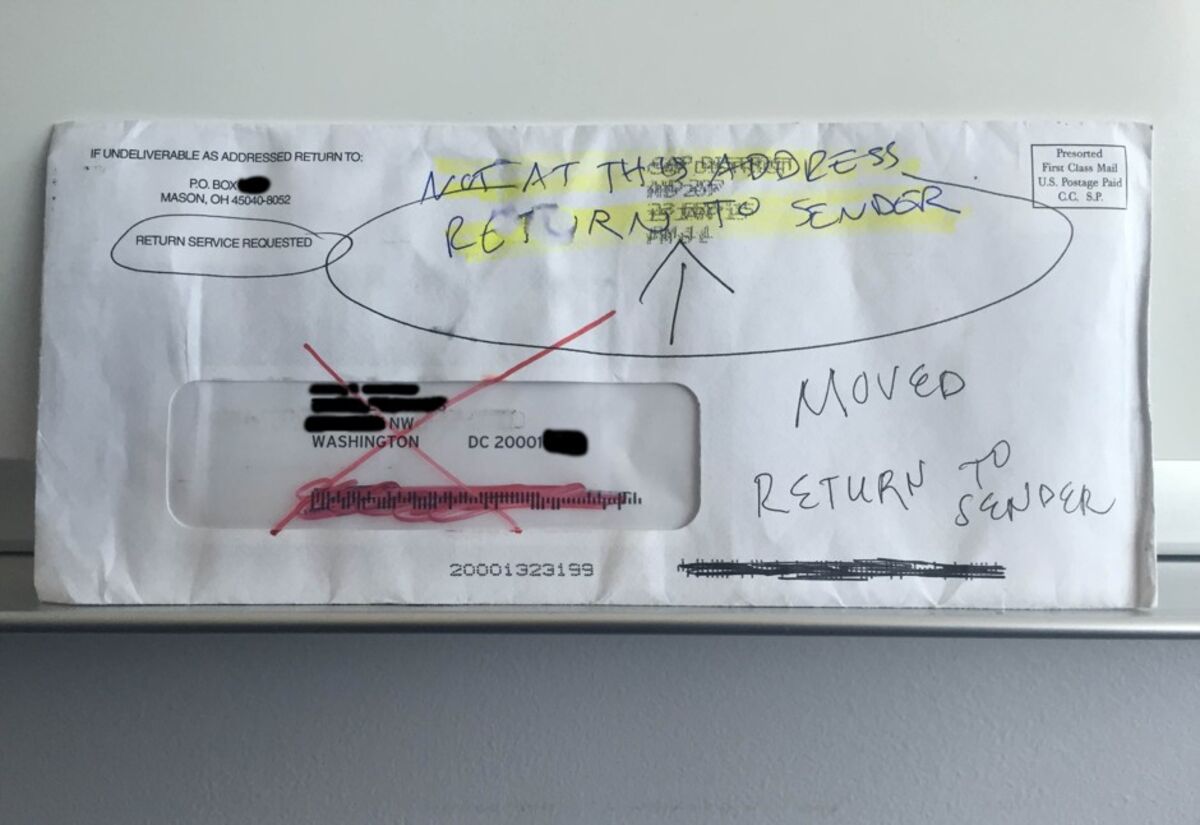 How Do I Stop Junk Mail From USPS In 2022?

How you stop getting junk mail from USPS will depend on which type of junk mail was received in 2022. DMAchoice allows you to unsubscribe from these mails and can be signed up for for only $2. You can also call 1-888-52-OPT-OUT if you wish to discontinue receiving credit offers.
For useful tips and facts, continue reading to find out why junk mail is so common from the USPS.
Why is USPS so full of junk mail

Unfortunately, USPS makes millions of dollars a year from sending out massive amounts of junk mail, which is done due to congress mandating that the post office try to either turn a profit or break even.
USPS launched this mandate and has been working with companies in order to deliver a wide range of junk mail.
Direct mail is one of the biggest categories of junk mail and includes fliers, coupons, magazine offers, retail promotions, and business offers.
Another big type of junk mail is credit offers. These are offers from financial institutions and banks with messages such as "you've already been pre-approved!"
How do you stop Junk Mail at The Source?

You don't have to fill out a separate USPS form for each piece of junk mail that you receive. There are alternatives.
In order to stop receiving direct mail junk mail, the best thing to do is to visit DMAchoice, which has flexible options that allow you to opt out of receiving direct mail you don't want and continue receiving any mail you do want.
Make an account, pay $2 for processing fees and block direct mail at your address for 10+ years.
Important to remember, however: this process can take approximately 90 days to fully work. So if there isn't an immediate drop in direct mail delivery, the delay could just be temporary.
Credit offers are another popular category of junk mail. These offers come from financial institutions and banks soliciting credit cards and loans.
If you want to stop receiving credit offers, you can call the toll-free number 1-888-5-OPT-OUT, or visit OptOutPrescreen.com.
In order to get taken off the mailing list, you must provide basic information such as your social security numbers. But all this information is secure and confidential.
Similar to direct mail, there will be a wait before credit offers are stopped in your mailbox. It is typically 60 days. But after this waiting period, junk mail won't be delivered for up five years.
These two options will help reduce junk mail but won't end all unsolicited offer. If you want to be taken off their mailing list, contact the store directly.
How Do You Stop Getting Other People's Junk Mail From USPS?

Mail sent to junk mail addresses other than you may be able to refuse it via USPS.
Write "Not At this Address: Return to Sender" on your mail and make sure you cross out any barcodes at the bottom. After that, put the flyer in your mailbox. A postal worker will return it to you.
To learn more, read the posts about USPS sending text messages and informed delivery. Also, see our blog post about what happens if an USPS package gets lost.
Conclusion
There are many ways to stop junk mail. You can fill out PS Form 1500 or call 1-888-52-OPT-OUT (toll-free) to get removed from the mailing lists.
These above options will vary depending on the source of the junk mail you receive. To be taken off certain mailing lists, brands or companies may need to be contacted.
.How To Stop Junk Mail Usps In 2022? (+ Other Common Faqs)